Strongest Skills and Recent Pursuits:
Google Trusted Street View Photographer
360 Content
Virtual Tours
Cinematographer
Music Production
Web Design
Design
SEO - Search Engine Optimization
Personal website: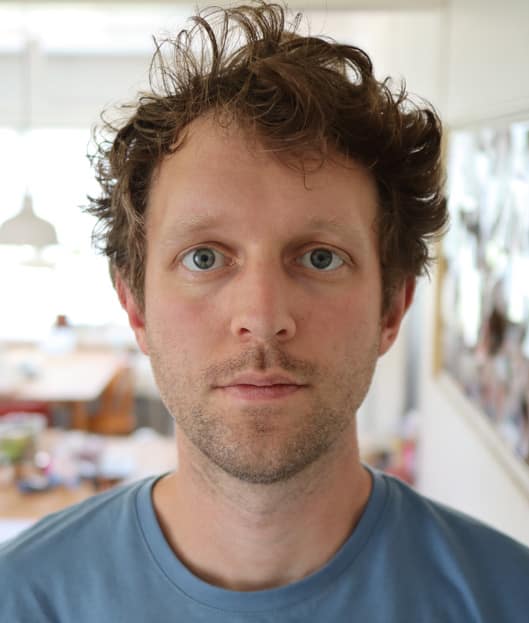 On going Projects and other Websites
Kristian and I have been working away for many years now, and have a handful of great website to show for it that we still manage, and maintain, for a full list with links, head over to the About page here in EU Preppers.
My personal portfolio, and name of my business is Kreativutsikt (Creative View in English). This has been my calling card for many years now, and I still love the name.
My freelance career in Sweden has been a bumpy one, and I wouldn't change it for anything. It has kept me searching and learning for what I really want to do, and for a place in this world. I have had to adapt to my surroundings and learn as I go along.
See my website for further information, and some of my personal projects which include 360 Photography.