Read our articles below about Preparedness. Food Preservation and Preparation, long term storage of Vegetables, Meat, and Home grown produce.
Botanium Automatic watering Hydroponics Planter
The Botanium Self Watering Hydroponics Planter is an easy way to start growing using Hydroponics. Grow edibles such as Herbs, Tomatoes, Pepper Plants, and also grow Decorative plants with ease. Low maintenance, All you need to get started in the box, Plant – Enjoy – Harvest.
How to test if my preserve jars have a good seal after canning
Preserving produce and cooking using Preserve Jars is one of the best ways to store food for the Long Term. Here are three ways to test if you have a good seal.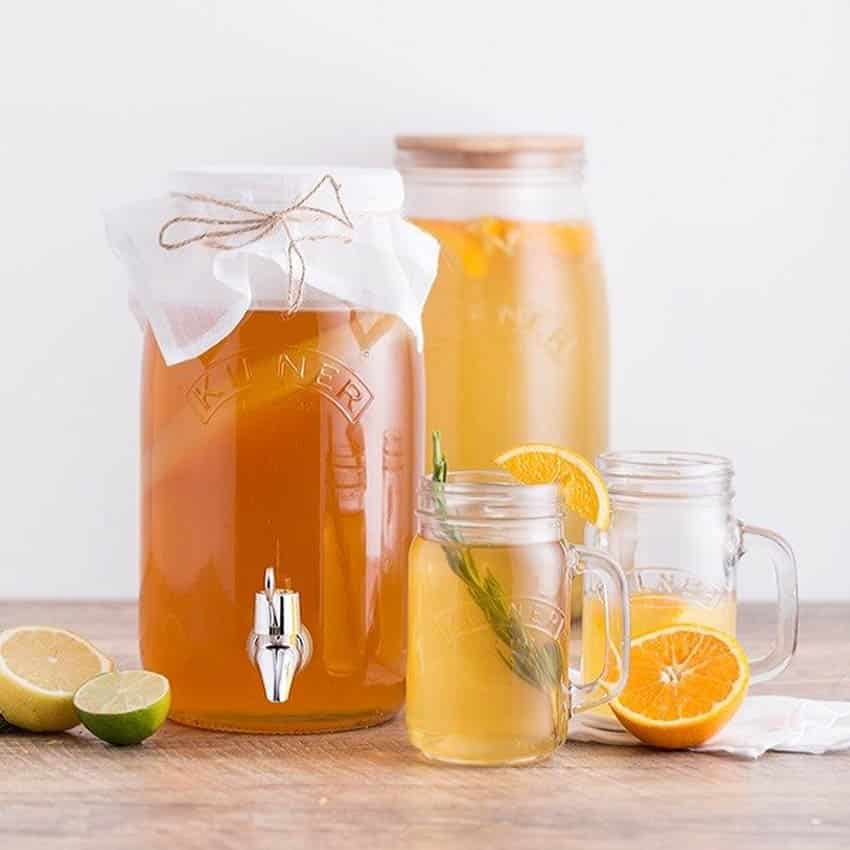 Kombucha First Fermentation using Liquid Starter Kit
The first fermentation is an important step, and it will determine whether you will have a healthy SCOBY (Symbiotic Colony of Bacteria and Yeast) to brew again and again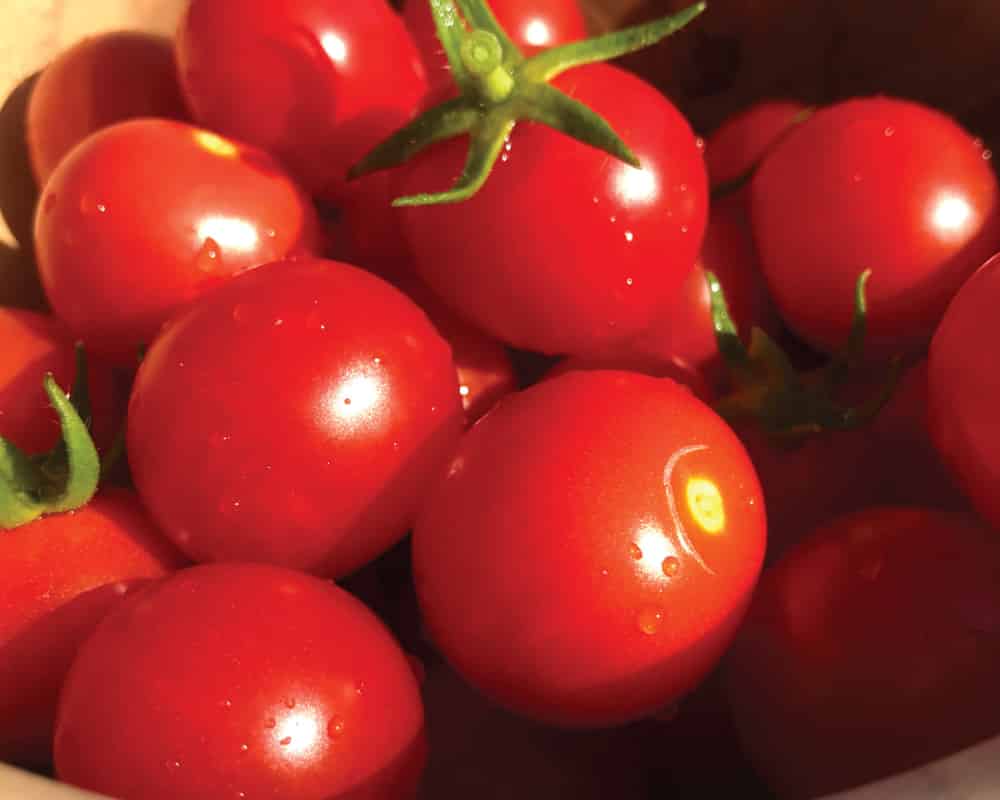 How to grow tomatoes indoors with Full Spectrum LED grow lights
Grow tomato plants all year round is possible under the right conditions. Using Full Spectrum LED lights, and warm conditions, you can grow all through winter.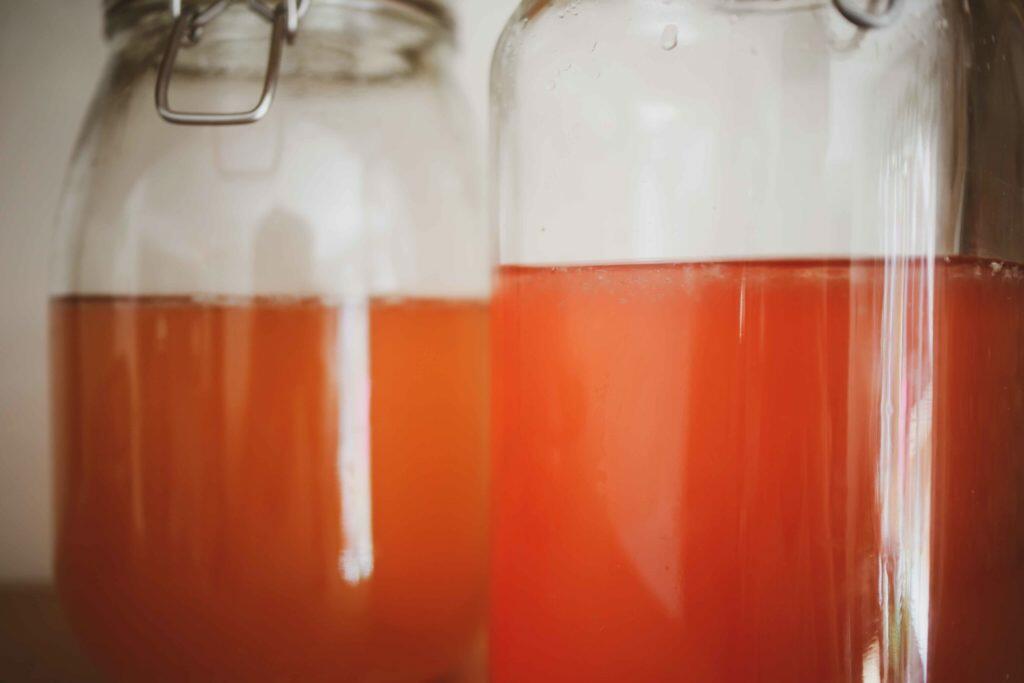 Can I make a Kombucha starter culture from scratch
A Starter liquid or SCOBY bought from a shop is the best way to get your fermentation started. When added to a brew of Sweetened tea, it will quickly ferment.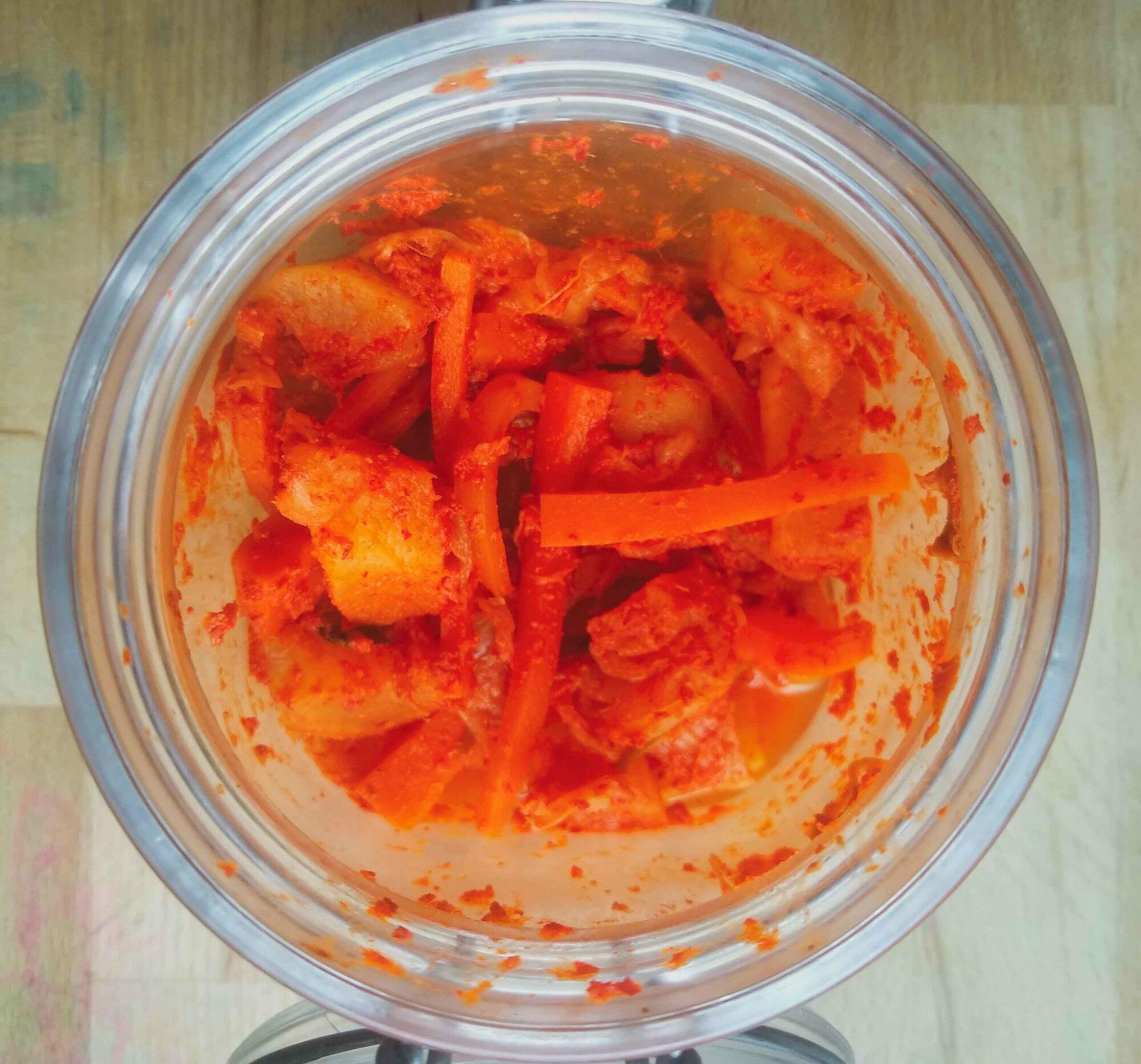 Can you speed up the fermentation time of Kimchi
The time it takes for Kimchi to Ferment depends mainly on two things. The salt content of your batch, and the temperature that it is Fermenting in.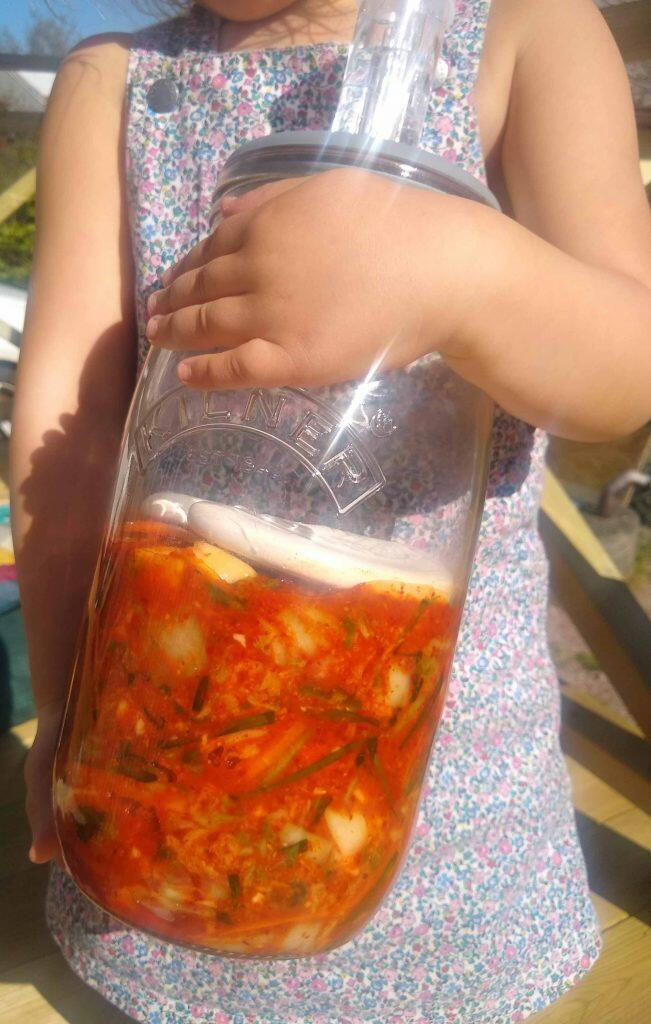 Kilner Fermentation Set with Ceramic Weights and Water Lock
The Kilner Fermentation Set makes Fermentation easy. The Silicone lid creates a perfect Seal and is easy to clean. Ceramic Weights and Water Lock included.
Sterilizing Jars for Jams, Pickles, Fermenting, and Canning
Sterilizing your Jars produces Great tasting, Long lasting Preserves, Pickles, and Fermented Foods. Find out how with 3 easy Step by Step Guides.