Read our articles below about Preparedness. Food Preservation and Preparation, long term storage of Vegetables, Meat, and Home grown produce.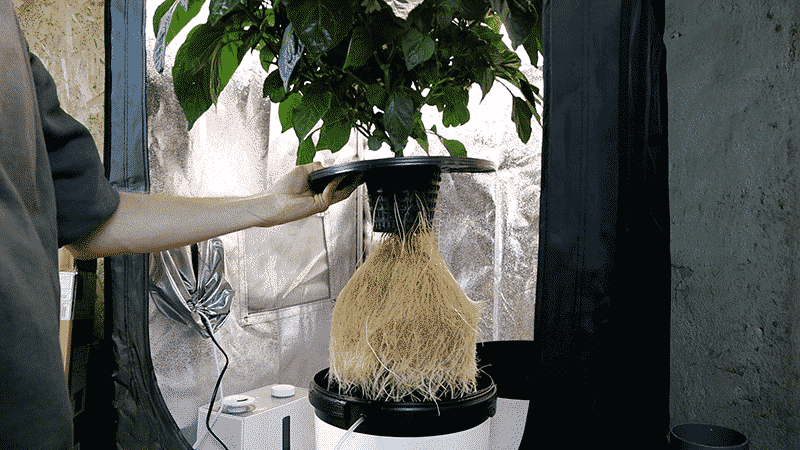 Growrilla Hydroponics DWC Kit – Detailed overview & Videos
DWC Hydroponics, is agreat way to get into Hydroponics fast. See thedetails of the DWC that we recommend, and why.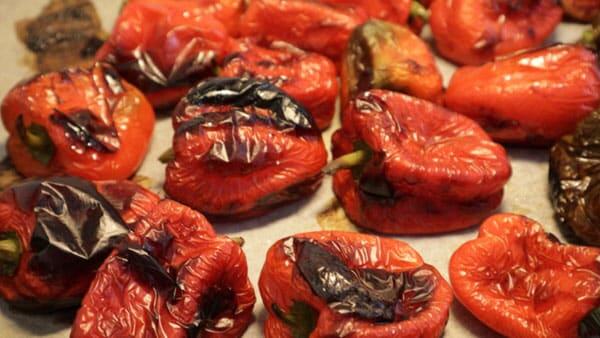 How to Preserve Roasted Hydroponic Bell Peppers in Oil
Peppers are a wonderful fruit, and easy to grow in the right conditions. Learn how to Preserve your Bell Peppers in Olive Oil in this easy recipe. Step by Step guide, Equipment list and Video.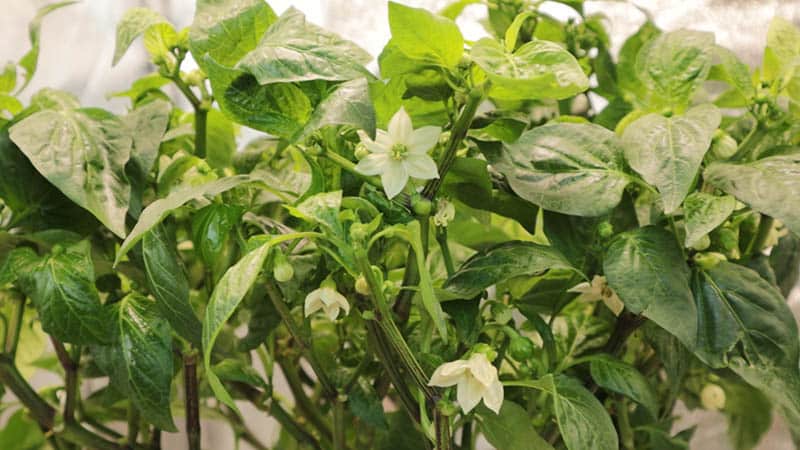 7 reasons why your Pepper Plant flowers are falling off
Pepper plants have a variety of uses, and are easy to grow if the conditions are right. The flowers are beautiful, and go on to grow Pepper/Chilli Pods to eat. These can sometimes fall off.
Hydroponics Kits and Systems for the home (Easy to setup)
Hydroponics is a great technique that is easy for beginners, and produces fast growing, High yielding plants. In recent years many companies have taken simple hydroponics kits and systems and made them easy to use, stylish, and ready for home use.
Botanium Automatic watering Hydroponics Planter
The Botanium Self Watering Hydroponics Planter is an easy way to start growing using Hydroponics. Grow edibles such as Herbs, Tomatoes, Pepper Plants, and also grow Decorative plants with ease. Low maintenance, All you need to get started in the box, Plant – Enjoy – Harvest.
How to test if my preserve jars have a good seal after canning
Preserving produce and cooking using Preserve Jars is one of the best ways to store food for the Long Term. Here are three ways to test if you have a good seal.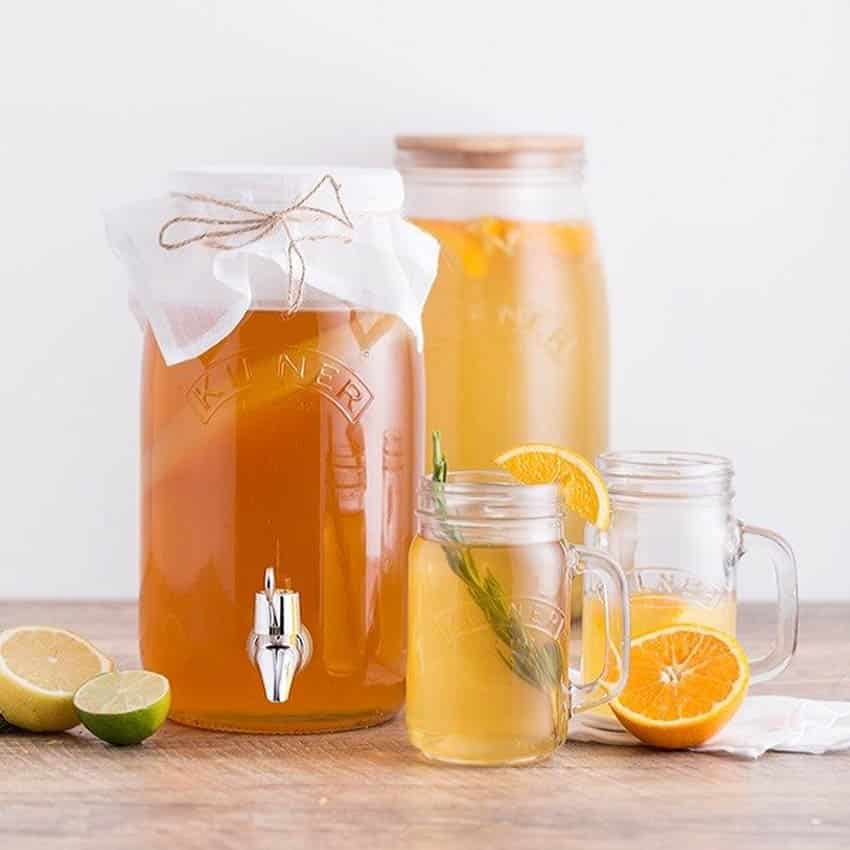 Kombucha First Fermentation using Liquid Starter Kit
The first fermentation is an important step, and it will determine whether you will have a healthy SCOBY (Symbiotic Colony of Bacteria and Yeast) to brew again and again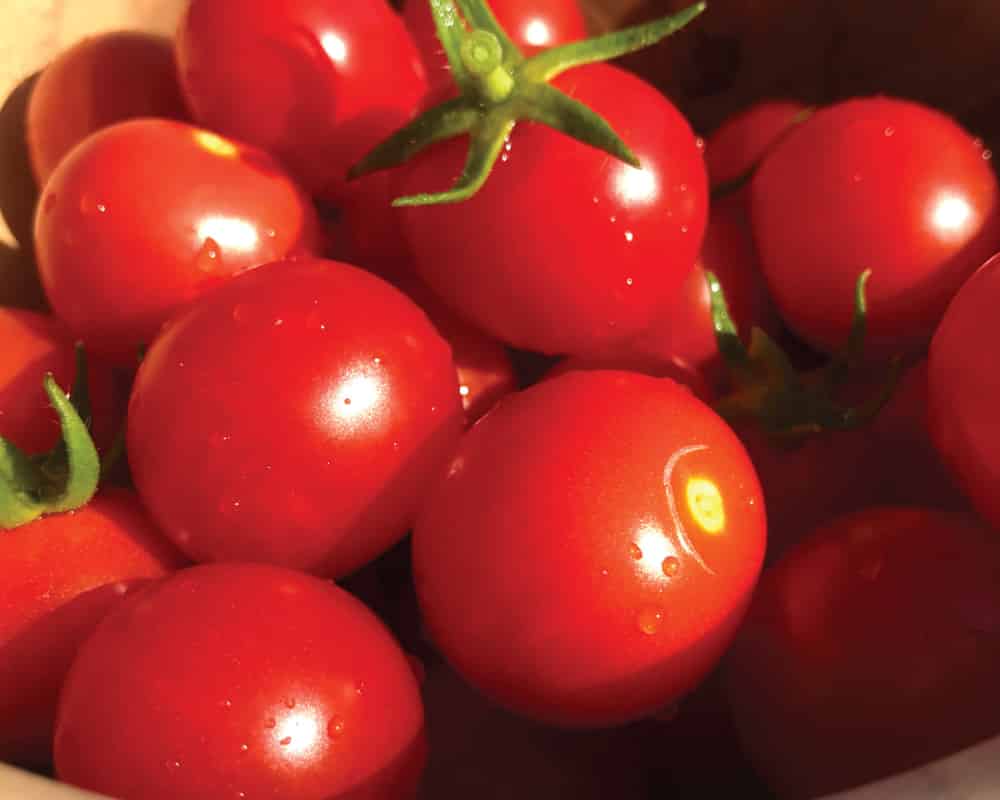 How to grow tomatoes indoors with Full Spectrum LED grow lights
Grow tomato plants all year round is possible under the right conditions. Using Full Spectrum LED lights, and warm conditions, you can grow all through winter.