Read our articles below about Preparedness. Food Preservation and Preparation, long term storage of Vegetables, Meat, and Home grown produce.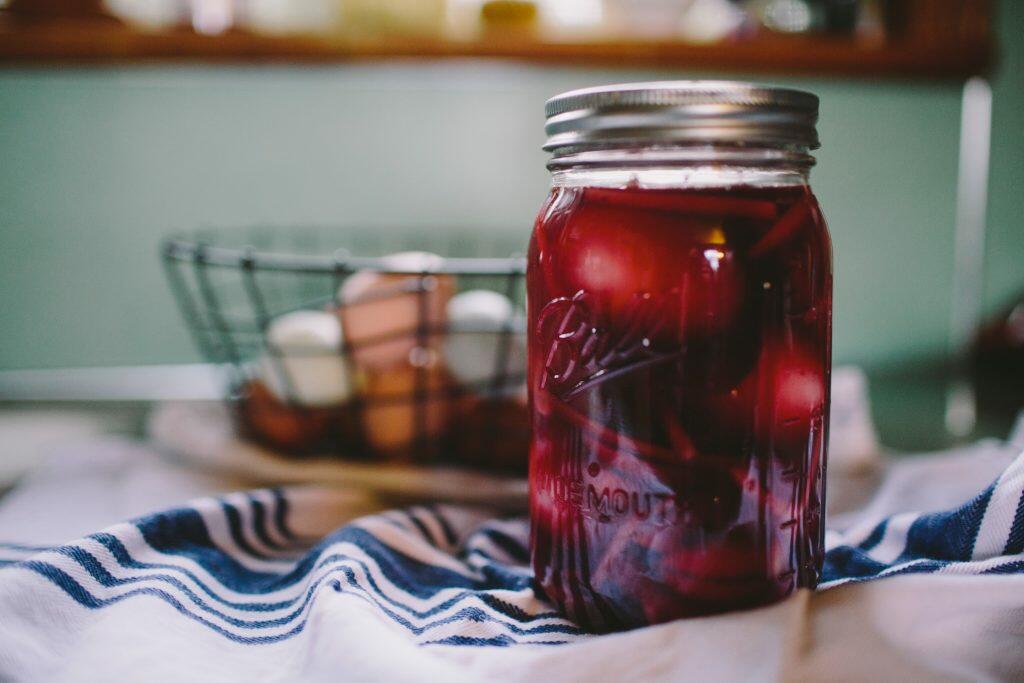 Canning and Jarring Food for Long Term Storage
The phrase 'canning' can actually be a little misleading given that, particularly with home preservation, we don't use what we think of as 'cans' (ie. the metal tins we buy at the supermarket) but instead use glass jars which is why the process is often referred to as 'jarring'.